Do you have old computers sitting around taking up space? As a refurbisher, re-integrator, and data destruction firm, Securis knows how important the proper handling of end-of-life electronics is for you, your business, and the environment. 
While old computers may be just barely functional, they can't compete with what's on the market, leaving consumers stuck with old and unusable equipment. This is where Securis comes in – we can assist with asset disposition and e-waste recycling.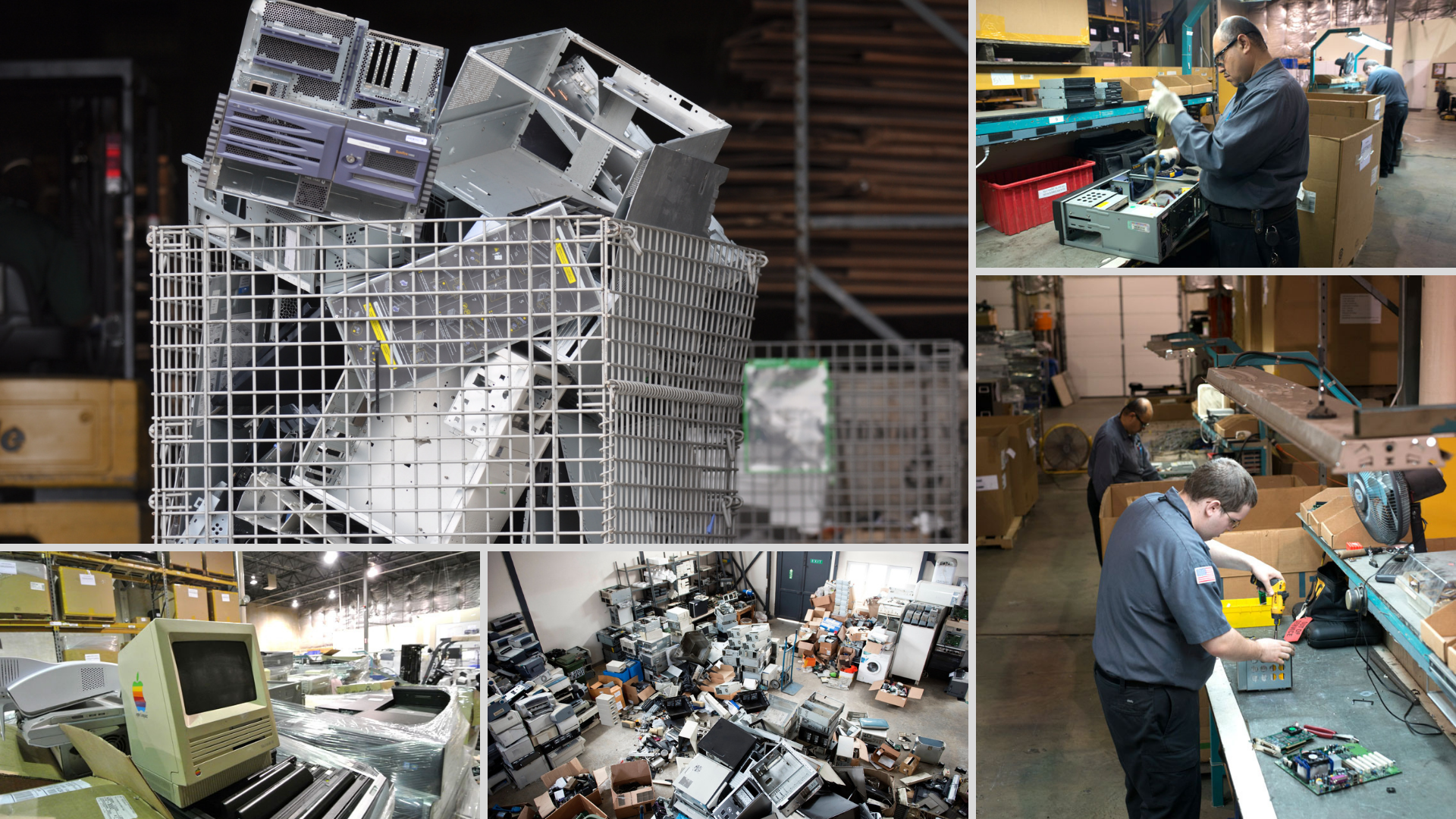 Not only can we help you get rid of old computers and laptops, but we also pick up items in bulk from your location. If you've been holding onto PCs that only run Windows 97, we will take them off your hands and ethically recycle them without anything going into landfills. In addition to recycling these electronics, we will properly erase data, confidential information, and sensitive data providing you with the peace of mind that your e-waste was properly handled. (lots of link opportunities here)
If data security is at the forefront of your mind, we provide various data destruction services to help keep your private information secure. Our services can be provided on or off-site with our mobile shredding service. All of our services include hard drive and solid state drive destruction. Services always include landfill-free and no-export equipment recycling.
Risks of Not Properly Disposing of E-Waste
A typical PC with several circuit boards can hold up to eight pounds of lead and other measurable amounts of toxic metals. When these items aren't properly disposed of,  toxic chemicals end up in the environment. This affects what we breathe, drink, and process. Not recycling electronics properly means that they can lead to very dangerous illnesses like cancer, lung damage, and seizures.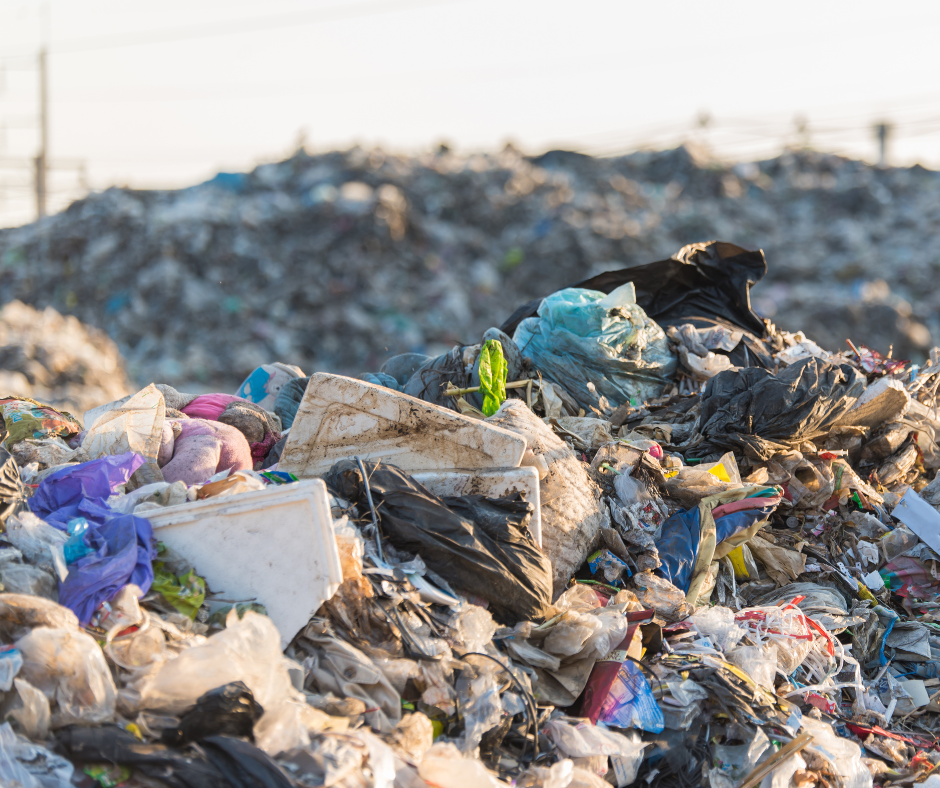 At Securis, we have protocols to keep toxic metals and chemicals out of our air. They guarantee that all e-waste is properly disposed of. Our services include physical destruction, as well as data erasure as needed. 
The future of the global environment is up to us, and Securis can help your company reduce its carbon footprint. We are committed to recycling 100% of everything we receive. Securis does not export electronics to places like China, India, and Africa in order to remain compliant with the Basel Action Network and our R2 certification. 
Securis will also help you get rid of newer, but not quite up-to-par electronics. We understand how important it is for your business to stay up to date on the latest tech trends, which is why we have our refurbishment program in place. 
If you have a computer that's only five years old, but you recently upgraded it, we can still help you properly dispose of it. You may even qualify to earn money from these types of electronics. If you think your retired equipment has value, please contact us for a complimentary consultation. 
Computers that are in working order may be re-sold after proper data wiping to help continue a commitment to a green product life cycle. At the end of the day, our goal is to reduce any waste possible, and refurbishment is a great way to do that. 
Prior to upcycling any equipment, all hard drives, solid state drives, and other data-containing devices are extracted and pulverized, guaranteeing complete data security. Our mission is to keep your data secure and the planet as clean as possible
At Securis, we're ready to help with electronic recycling needs from the start of the product lifecycle until the end. We're excited to help you get rid of any electronic waste you may have. Our hard drive shredding services, refurbishment program, and commitment to keeping all materials out of landfills.