Technology is constantly changing, which may leave you wondering, "Where can I recycle computers?" Electronics recycling is vital when we are constantly upgrading our phones, TVs, computers, and laptops for the newest model to hit the market.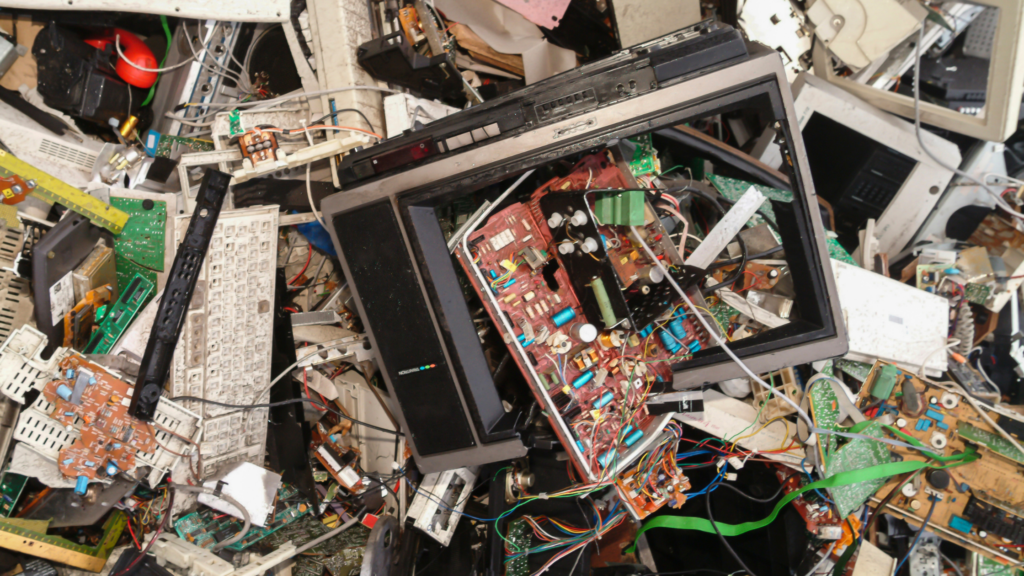 Finding somewhere to recycle your computer should be easy, but there's more to it than that. It's important to consider several factors when recycling computers. The most important factors to consider are:
When you throw away a computer, and it goes to the landfill, you are not only throwing away your personal information but very valuable resources. Plastic and metals take hundreds of years to decompose. However, what is even more vital to keep out of landfills are the chemicals that can leach into our soil and enter our water systems. 

While donating your computer to somewhere like Goodwill* may seem like a viable option, they may not ensure that your data is destroyed. If the computer works, the person who purchases it may be able to retrieve your tax information, credit card payments, and other personal information. 

Before recycling, ensure that the place you choose will destroy your data and ensure that each piece of your computer will be properly disposed of. This not only protects you but your carbon footprint as well.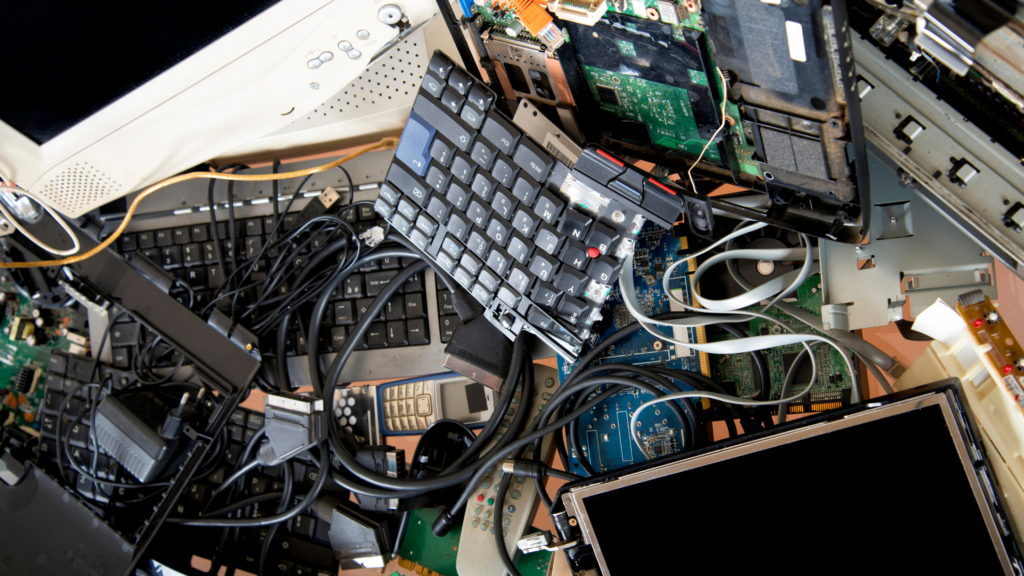 Here are some places you can check out to see if there is a recycling program near you:
Not only does recycling electronics help provide environmental protection, but using a trusted e-waste recycling company can help keep your personal information safe. Before recycling, a company like Securis will ensure that all personal data is removed from your devices.
Data breaches occur not only to big corporations but to individuals as well. Our computers contain tax returns, credit card payments, savings account information, and so much more personal information. Be sure to properly dispose of your equipment to protect yourself from this information ending up in the wrong hands. 
*Some Goodwills do have a partnership with Dell to appropriately get rid of data and/or recycle broken computers properly. However, this partnership is not nationwide.