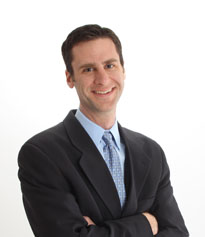 Daniel Mattock
Securis believes in our community and the health of its citizens. Team members enjoy participating in an assortment of events to help raise funding and awareness for a variety of causes.
Sales VP Daniel Mattock plans to participate in the JDRF Walk to Cure Diabetes this Sunday with his wife and two daughters. Participants in the walk raise crucial funds for the world-wide mission to help cure, treat and prevent type 1 diabetes (T1D).
Type 1 diabetes is an autoimmune disease that strikes children and adults suddenly. It has nothing to do with diet or lifestyle. If you have T1D, your pancreas stops producing insulin—a hormone essential to turning food into energy. This means you must constantly monitor your blood-sugar level, inject or infuse insulin from a pump and carefully monitor your eating and activity every single day.
Funds raised through Mattock's family's site or through the main JDRF site will go directly to support research with the greatest potential to conquer this disease. We're pleased that Mattock and his family are so community-focused and have partnered with JDRF to help achieve its goal of improving the lives of those affected by type 1 diabetes (T1D). The organization does so by accelerating progress on the most promising opportunities for curing, better treating, and preventing T1D.
With T1D there are no days off, and there is no cure – yet. Mattock, his family, and our community can help change that. JDRF is the one organization with the plan, influence, and ability to lessen the burden of this disease until it no longer exists.
Click here for information on how to help stop T1D.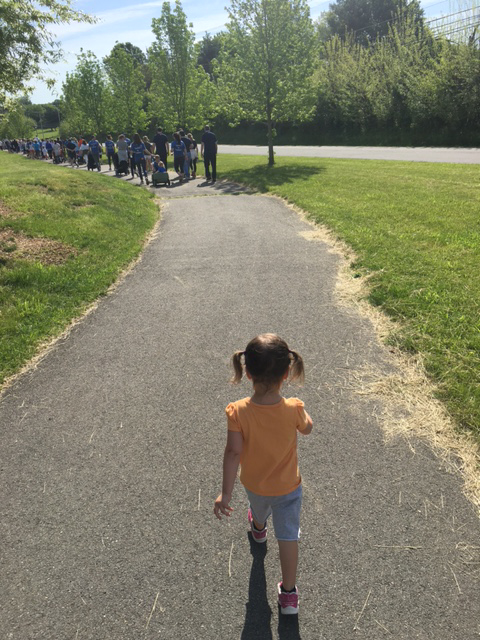 Knowing the warning signs for type 1 diabetes could save a life! Type 1 diabetes can often go undiagnosed in its early stages because symptoms can be mistaken for more common illnesses, such as the flu. Call your doctor immediately if you or a loved one experiences any of the below symptoms:
Extreme thirst
Frequent urination
Drowsiness and lethargy
Sugar in urine
Sudden vision changes
Increased appetite
Sudden weight loss
Fruity, sweet, or wine-like odor on breath
Heavy, labored breathing
Stupor or unconsciousness
It is extremely important to receive medical attention—misdiagnosis or leaving your condition untreated can have tragic consequences, including death.