One of the most important aspects of hiring people to work with Securis is how potential employees fit in with the company culture and our existing team. Specifically, this means that each candidate is measured using Securis' core values. 
Securis' Great Core Values
Helps First: Put the team first
Fun: Have the right attitude and stay positive
Hungry: Have big goals and want to conquer the world
Humbly Confident: Be humble, but be confident also
Work-Life Harmony: Both are important but must be in balance
Coachable: Never stop learning
Innovative: Nothing's carved in stone, Question everything, Look for new ways
The Core Value "Fun" in Action
This weekend, the team celebrated Securis employees and their families while demonstrating some of the company's core values. The Human Resources team was fun, innovative, and exhibited helping first.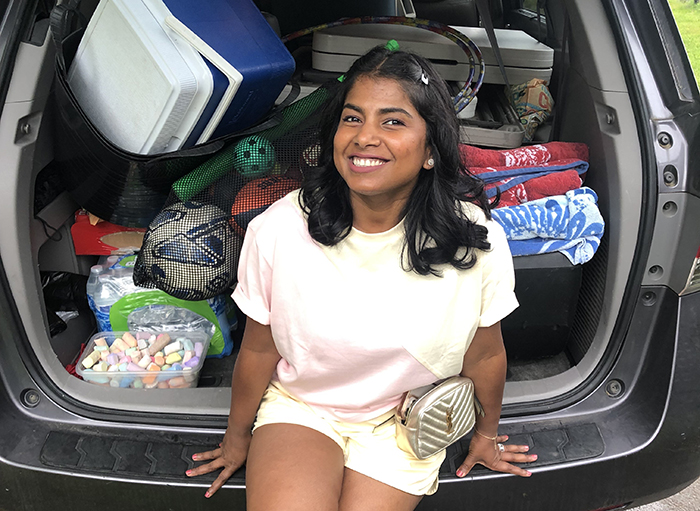 They organized a great event with games, prizes, food, and even a magic show for the children and Franklin the dog (and let's admit it, the adults as well).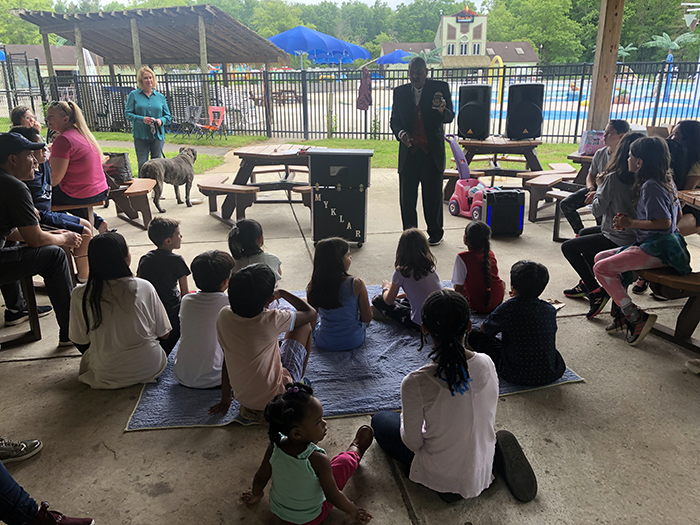 Core Value: Innovative
The day of fun included quite a variety of innovative games and activities including an Oreo contest, a whipped cream game, and a competitive watermelon eating contest.
It got a bit messy, but we don't judge. We're all in for commitment and team playing (and perhaps a bit of friendly competition).


Looks like an Olympian-tiered medal ceremony, although there seems to be a bit of confusion, as the 3rd place winner seems to have not even taken a single bite. Perhaps this is her second or third watermelon?
These kids are obviously taking each competition very seriously…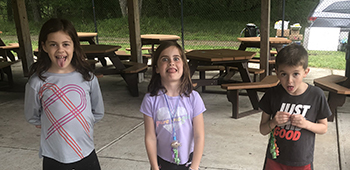 Two lucky winners took home raffle prizes. Congratulations!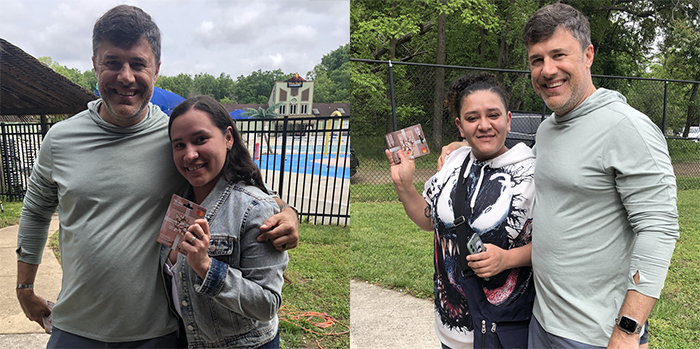 Good food, good friends, and workplace diversity come together as a true work family, solidified in core values, mission, and focus.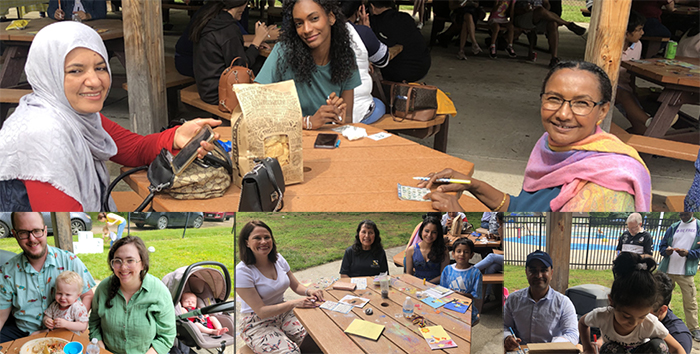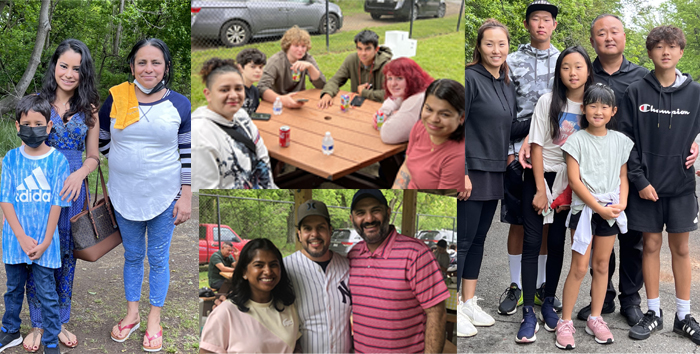 There are a lot of job opportunities out there, and many different life paths. Secuirs offers an amazing workplace that's growing, hiring, and will be the best place you'll ever work. Securis people come together to make great things happen for families, companies, government agencies, and the planet through equipment recycling, data destruction, and a commitment to serving employees, customers, and vendors the way that Christ served his people.
Interested in working for Securis? Here are our current career opportunities.