Although we don't have proof just yet, the Leprechaun community is really excited about green, sustainable electronics recycling!
What better way to honor St. Patrick's Day than committing to recycling your retired IT assets in the most environmentally-friendly way possible?
Sustainability is a win for all of us. Not only does Securis offer zero-landfill computer recycling, but provides a thorough data destruction suite to keep sensitive information safe.
With Securis, keeping it green is much easier than finding a leprechaun, or that elusive pot of gold at the end of a rainbow (but never give up!).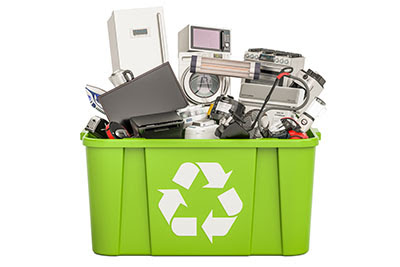 If you're interested in gaining good luck from the leprechauns with environmentally-friendly electronics recycling, let's set up a call.
Sending you hope for extra good luck today and always!